Products
Small or large series - every article with us has the same significance.It doesn't matter to us whether your products will work in small, medium or large series. At present, the quantities of different products produced between 100 and 100 million pieces per year.
By one-or two-component injection molding, we deliver the most individual requirements. Through innovative thinking and strong quality we have established ourselves as a reliable supplier of technical plastic parts up to 1700g.
Product Samples
The following pictures show only a small part of our extensive manufacturing program.
Lifting Pole[more]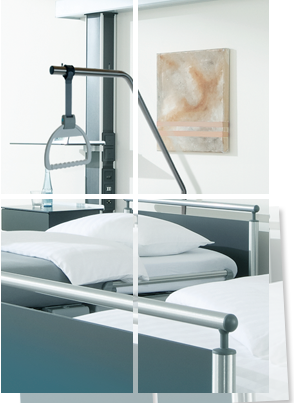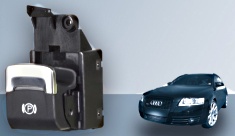 The electric parking brake!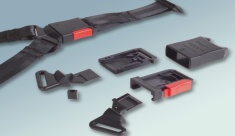 Lock system of group 0 / 0+.